The Best Free-to-Play games on PS4
The Best Free-to-Play games on PS4
These are the Best Free PS4 games you can play right now, from multiplayer shooters to frenetic fighting games. While the free games you get each month with Sony's subscription service are excellent, you get a random selection every month. The games in these lists are permanently free-to-play, or if you want something to play while saving money to save up for a PS5.
 1. Call of Duty: Warzone
Drawing on two decades of FPS pedigree, Warzone is a free-to-play experience that builds on Call of Duty's iconic history where gameplay and rewards tie directly into the ongoing shooter series.
2. Multiversus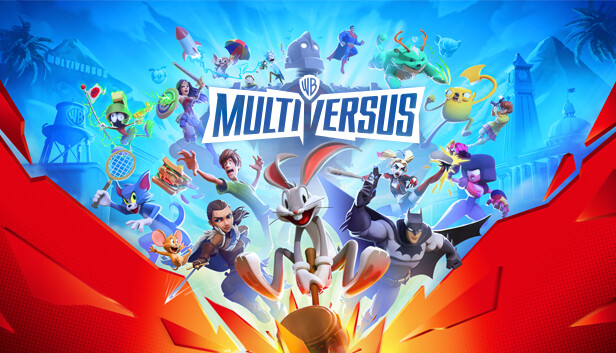 A great way to bring together all your favorite DC and WB characters for some good, old-fashioned fisticuffs, Multiversus boasts an ever-expanding roster of characters alongside seasonal content drops.
3. World of Tanks
World of Tanks raises combat to a grand scale, boasting regular updates, seasonal events, and new content to unlock throughout the year.
4. Genshin Impact
The world of Teyvat is a breathtaking space in which to lose hours, with new stories, characters, and loot waiting over every hill and new content being regularly added.
5. Paladins
With 50 million active players worldwide and masses of team-based strategy hardwired into its core design, every match in Paladins is a nail-biting showdown.
6. Apex Legends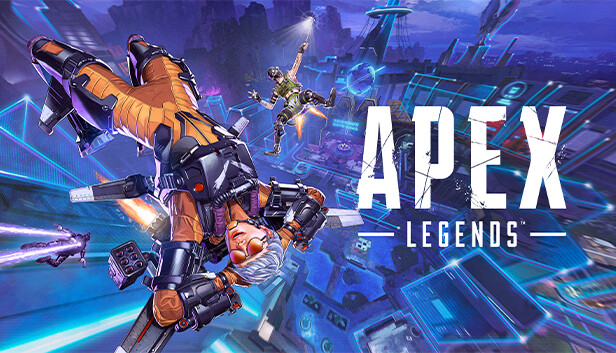 Apex Legends takes a narrative-rich approach to its world and characters, painting its heroes and arenas with detailed backstories that drive the in-game action.
7. Rocket League
Rocket League's appeal is as infectious as it is addictive. Best played with friends, online or offline, it masterfully melds the tension and spectacle of stadium sports with the reckless energy of a stunt driver.
8. Fall Guys
There's nothing quite like Fall Guys. It revels in its chaotic nature: the unpredictable clashes of every Round and pure hilarity that emerges from the mayhem. Not only this, Mediatonic regularly updates the game with new seasonal content, including masses of cool cosmetics.
9. Rumbleverse
Rumbleverse boasts a wide variety of customization options to help you build a unique champion, not just with a look of their own, but with abilities and move-sets that match your playstyle.
10. Brawlhalla
Brawlhalla is deceptively deep and competitive, demanding team tactics and smart play to bring home a victory. It also benefits from regular updates and crossovers with big-name franchises.
There's almost nothing else like Path of Exile in the free-to-play space. It's a traditional hardcore top-down Action RPG packed with 30 expansions worth of content, hundreds of skills to experiment with, a massive world to explore, and unparalleled freedom in how you build your character.
12. Fortnight
Developer Epic Games is dedicated to keeping the world of Fortnite fresh, fun, and competitive, so every time you log in there's something new to discover. It also allows anyone and everyone to create their own experiences in Creative mode.
13. Warframe
A strong emphasis on movement, sprawling procedurally-generated levels, and deep customization make for a truly unique action experience.
14. Vampire: The Masquerade – Bloodhunt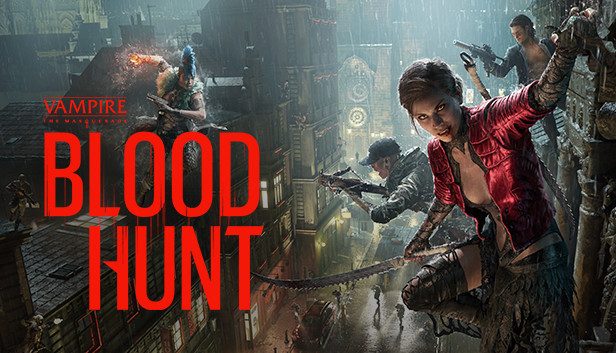 Blood hunt transfers the classic battle royale into a fresh supernatural noir setting, with rain-soaked cityscapes, vampiric superpowers, and buckets of blood and gore.
15. World of Warships: Legends
World of Warships: Legends combines action, strategy, and simulation of naval combat. Challenge yourself in an immersive historically accurate atmosphere.
16. Destiny 2
Filled with a wide variety of action-packed activities and near-endless loot to discover, Destiny 2 combines the satisfying customization of an MMORPG with the responsive gunplay of a modern shooter.